Dearest Rince go Bragh readers, both old and new, today is a special day! I have a giveaway for you! I will be giving away a brand new pair of UK size 4.5 Hullachan 3 ghillies. Yes, just the one size.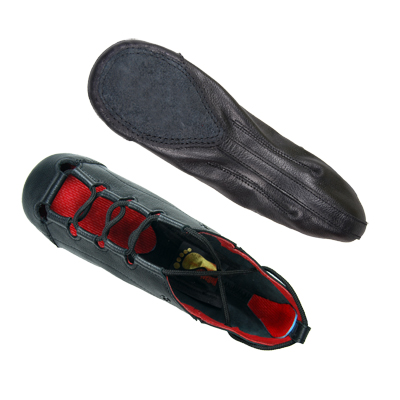 These are the new Hullachan Reds that premiered at this years worlds. I have been dancing in my own pair for a little over a month now and have nothing but good things to say about these shoes! The leather is super soft and formed to my feet very quickly. The padding is sublime. Seriously though, it helps my bunion pain. The deeper heel means that I don't worry about the shoe slipping off my foot while I'm dancing. And can I just take a moment to talk about the new lacing system? Because my arch is not my best dancing feature, but when I put these shoes on, bam, arch!
So what are you waiting for? Enter my giveaway now before it closes! You can earn entries in many different ways, so hop to it!
a Rafflecopter giveaway
Goals: Don't overdo it.
Days till Os: 24