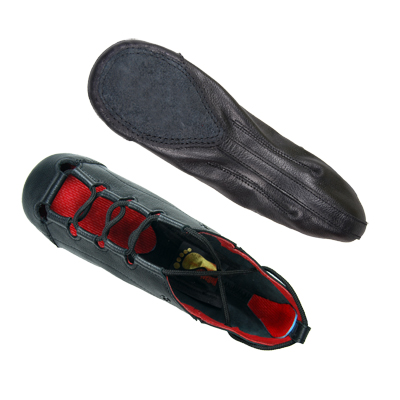 And the moment you have been waiting for...
Drumroll please...
By random drawing, the winner of the UK size 4.5 Hullachan 3 ghillie giveaway is Jenny L! I will be in contact with you via email shortly!

Thank you to all who entered and spread the word of my giveaway. I hope to bring you another giveaway in the near future!


a Rafflecopter giveaway
Interested in sponsoring a giveaway on Rince go Bragh? Click here to find my contact information!
Goals: Stay healthy
Days till Os: 18